If They Can't Learn The Way We Teach, We Teach the Way They Learn
- by O Ivar Loovas, Founder of Lovaas Approach in ABA Therapy.
Behavior Analyst : Evaluate behavioral issues & provide applied behavior analysis (ABA therapy) to assist autistic children in development/adjustment.
Requried : Master of Applied Behavioral Analysis + 1 yr exp, or Bachelors + 5 yrs exp, & BCaBA & LABA licenses.
Resume by mail to Global Behavior Therapy Associates, 4528 Plank Rd, Ste A3, Fredericksburg, VA 22407.
Our mission is to improve quality of life in children and parents who face challenges in various developmental and behavioral skills of life. Behavior Innovation is dedicated to empowering these children to achieve physical, Communication and social potentials.
To create a network of dedicated Behavior Analysts and Technicians To provide ABA Therapy to those who need it across the globe. 
Your Free Virtual Video Consultation Includes:
30 minutes private, confidential session with our ABA Therapy Coordinator

Get your ABA Therapy questions answered
Curabitur tortor. Pellentesque nibh. Aenean quam. In scelerisque sem at dolor. Maecenas mattis convallis
tristique sem. Proin ut ligula vel nunc egestas porttitor. Morbi lectus risus, iaculis vel, suscipit quis.
Class aptent taciti sociosqu ad litora torquent per conubia nostra, per inceptos himenaeos. Nam nec
Ante sed lacinia, urna non tincidunt mattis tortor neque adipiscing diam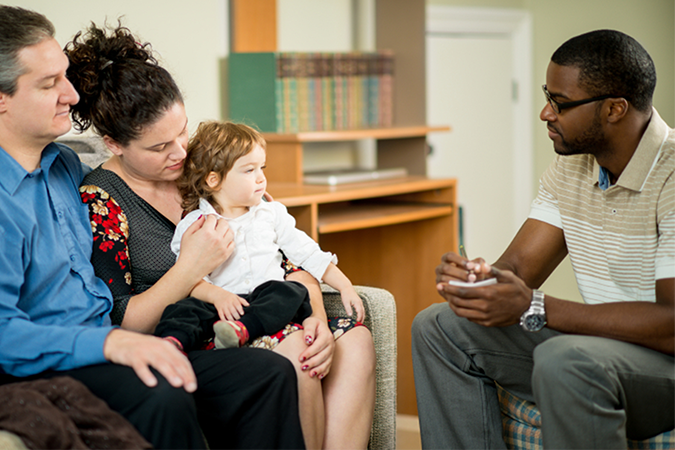 Autism spectrum disorder (ASD) is a complex developmental disorder characterized by impairments in social interaction, verbal and nonverbal communication skills, repetitive behaviors, sensory, fine and gross motor delays. Generally, the onset of symptoms of autism is prior to three years of age.
Children on the Autism Spectrum Disorder need multitude of therapies such as ABA Therapy. Speech Therapy, Occupational Therapy, Physical Therapy, Social Skills Training, amongst others.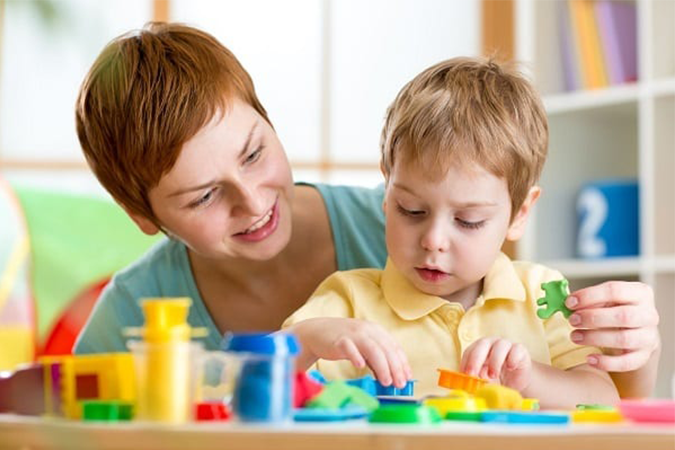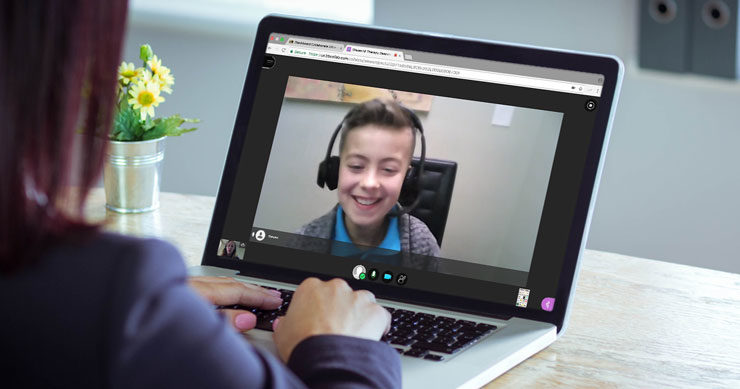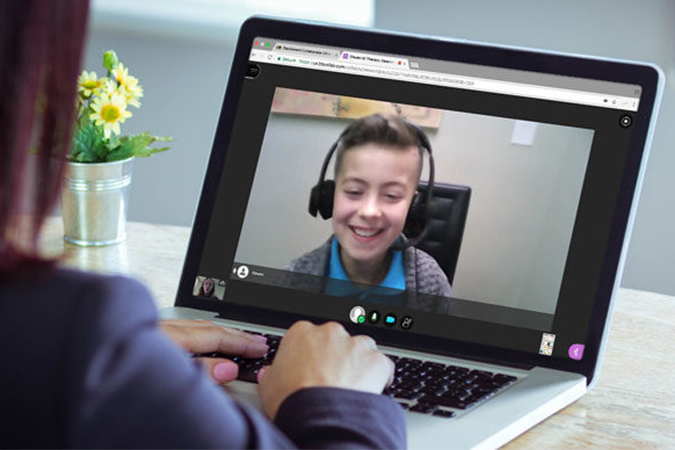 ABA Services, Anytime, Anywhere
The world has changed in a significant way in last few months due to Covid-19 Pandemic. Yours and your child's routine has changed and we are here to help you navigate these challenging times.
Egestas porttitor morbi lectus risus iaculis vel suscipit quis luctus ac turpis quis ligula lacinia aliquet
Mauris ipsum. Nulla metus metus ullamcorper vel tincidunt sed euismod in nibh.

Perfect Teachers
Integer nec odio. Praesent libero. Sed cursus ante dapibus diam. Sed nisi. Nulla quis sem at nibh
Mike Dolce

Fast and effective
Class aptent taciti sociosqu litora torquent per conubia nostra, per inceptos himenaeos sed
Sarah Johnson

Great imagination
Quisque cursus, metus vitae auctor sem massa mattis sem, at interdum magna augue eget
Peter Clarke
Email us with any questions or inquiries. we would be happy to answer your questions and set up a appointment with you.
Address:
4528 Plank Road, Suite 2
Fredericksburg, VA
22407
Address:
1936a Opitz Blvd
Woodbridge, VA
22191
Address:
5427A Backlick Road,
Springfield, VA
22151
DEVELOPED BY YOUNG WORLD GROUP